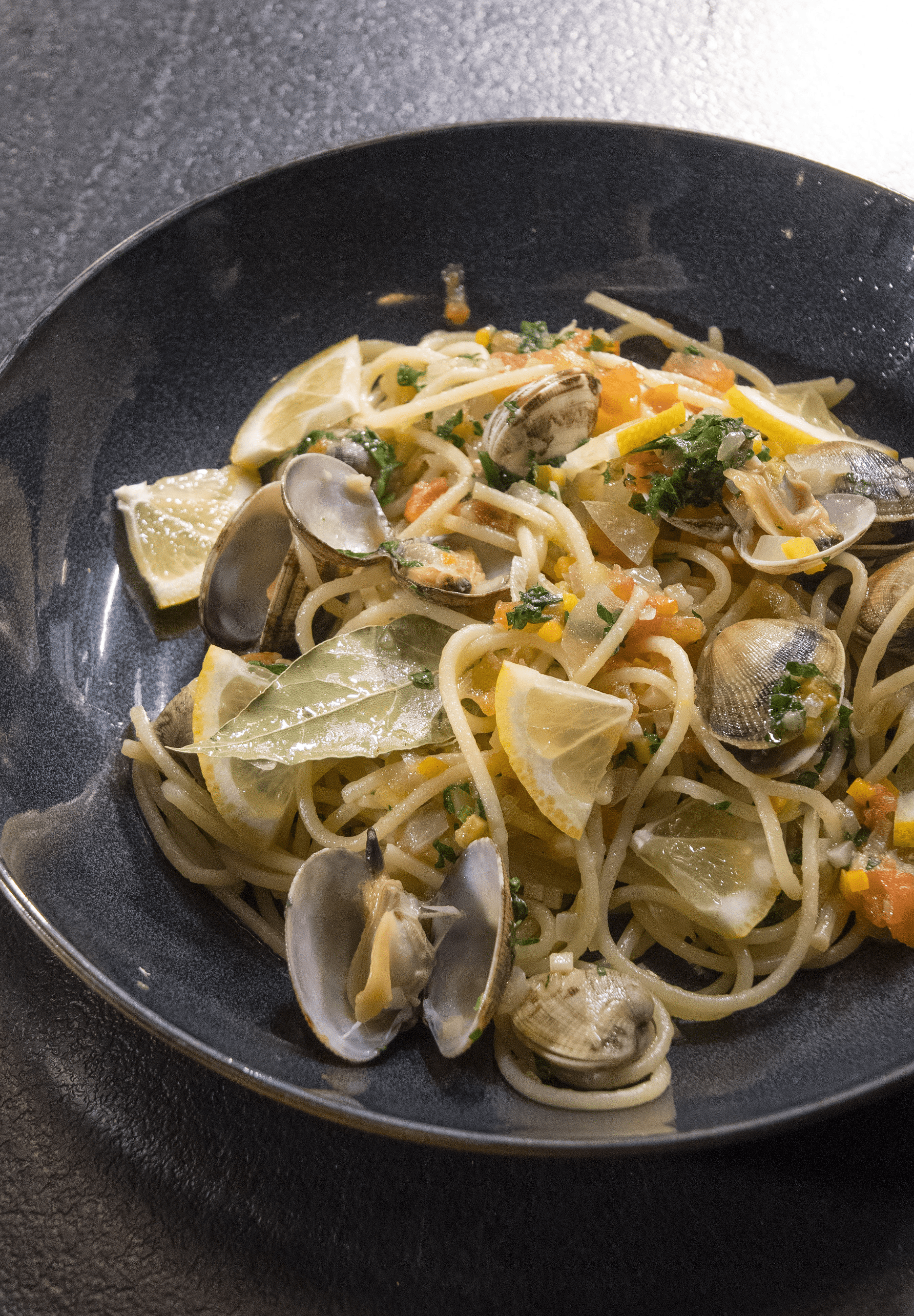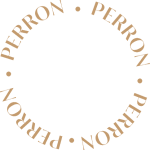 A Taste of France in Basel
The Perron is located directly at the St. Johanns railway station, the last Swiss railway station before France.
Thoughts of a stay in Paris? Only three hours away by train here in the Perron you are invited to dream and indulge.
Combining all the charms of the French brasseries and bars, the relaxing ambience, delicious dishes, irresistible French wines, cocktails and the good music – you can enjoy all this at the Perron whilst perhaps planning your next Paris weekend
French Classics & New Combinations
From classic, well–known and much–loved French recipes to slight variations, given a "new twist" with a subtle but sympathetic interpretation from our chef, all dishes can be found on our menu.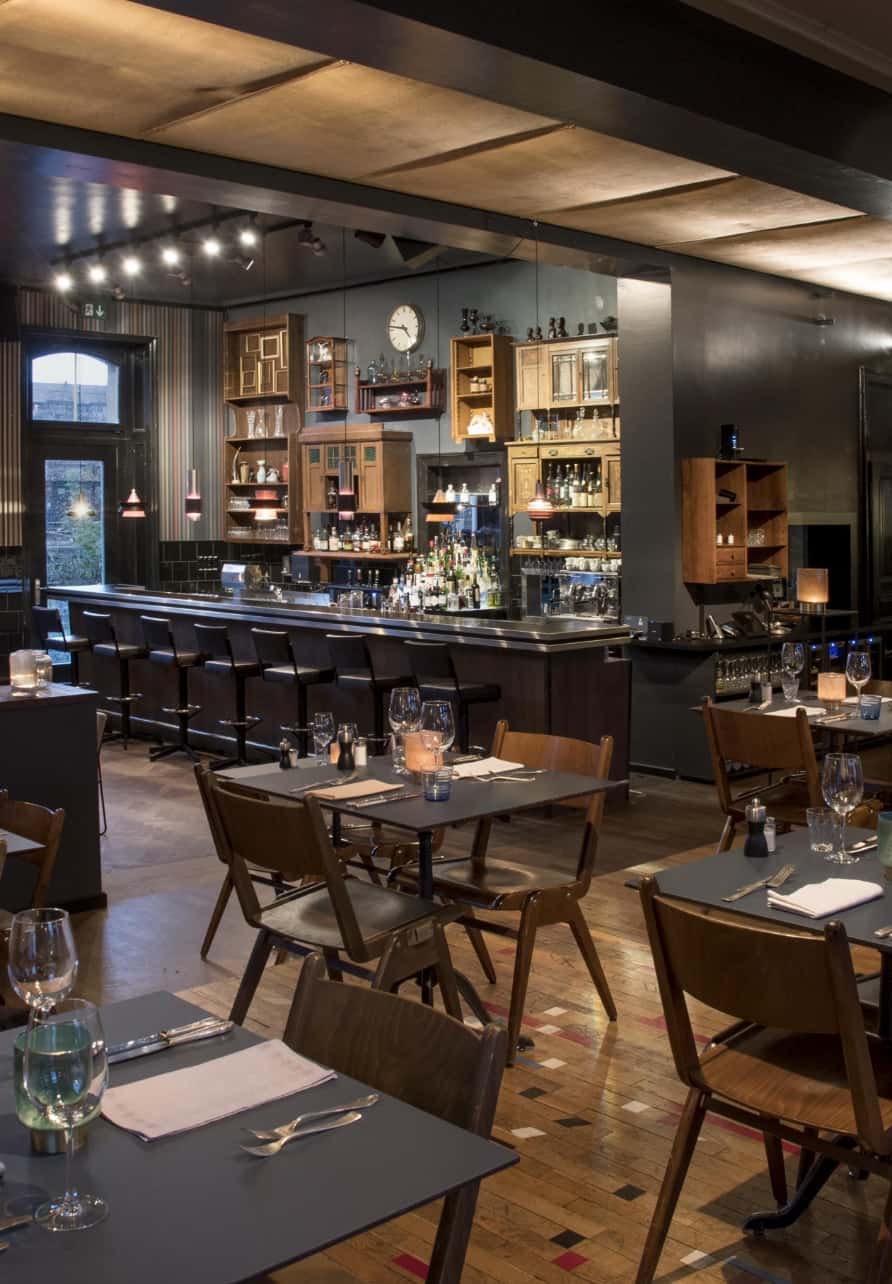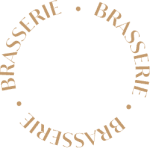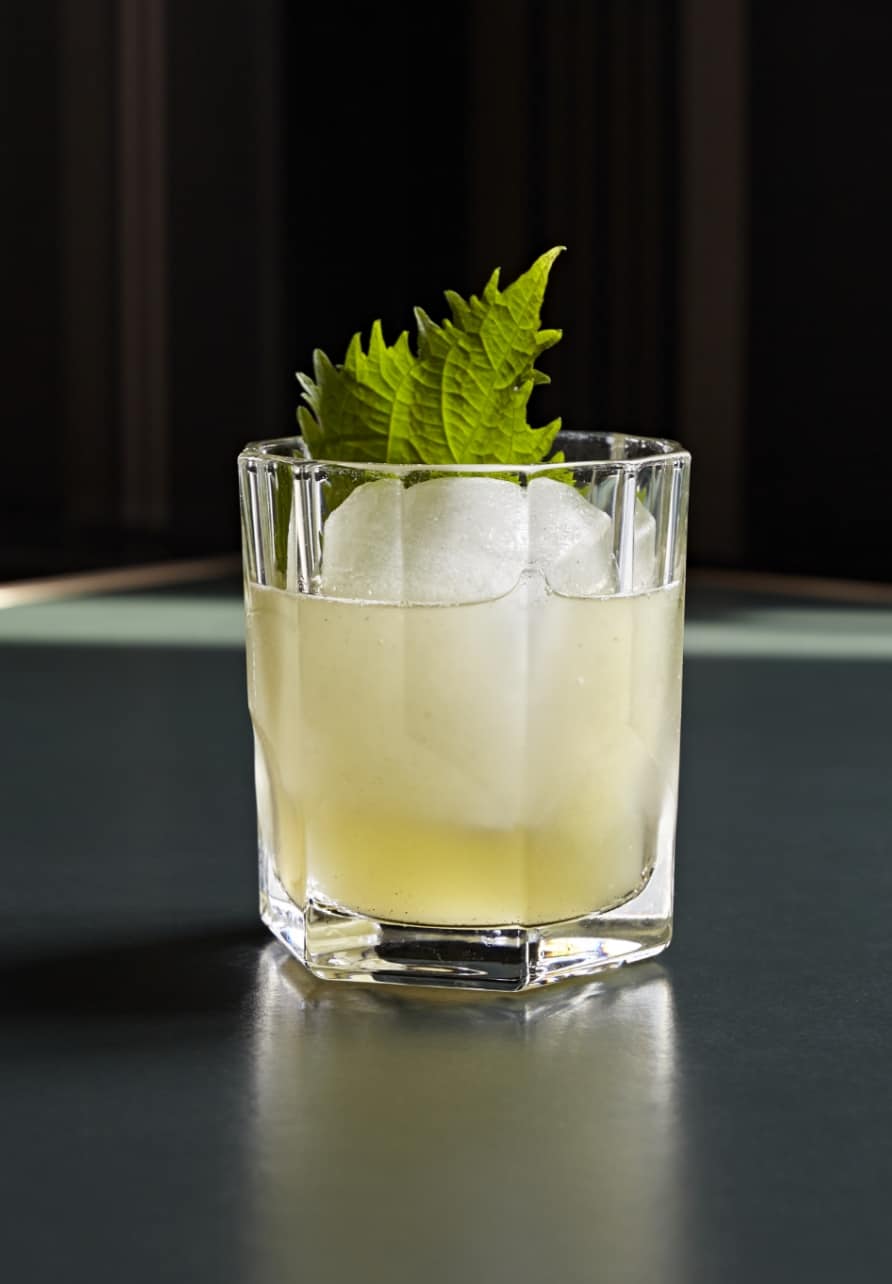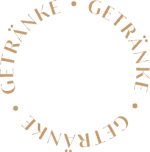 French Wines, Beers & Refreshing Cocktails
Our bar serves classic and seasonal cocktails and long drinks, French wines with trouvailles from Bordeaux, Crémant d'Alsace, Champagne and a fine selection of beers. We also offer non–alcoholic mocktails, all are "shaken & stirred" with the same passion.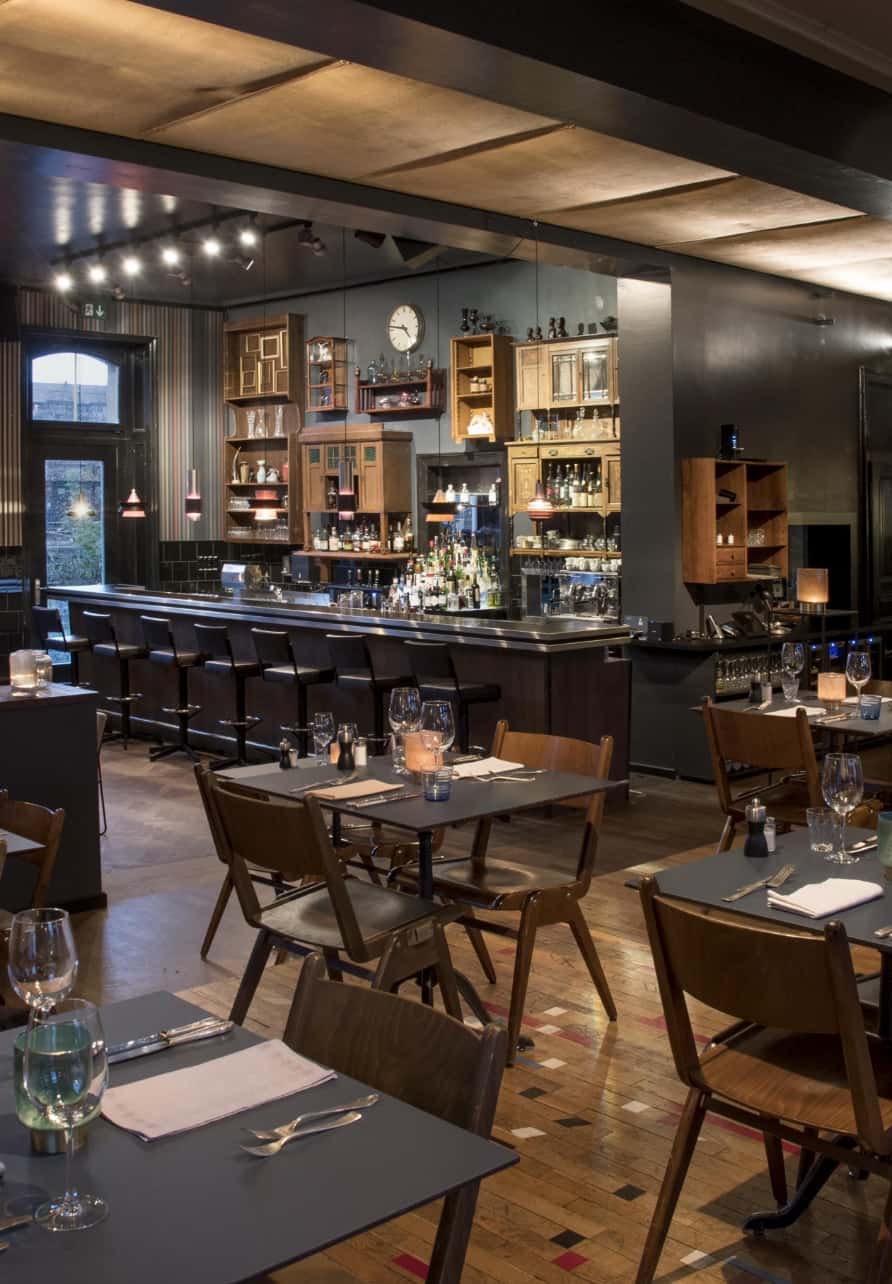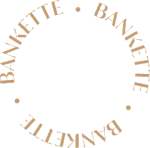 Venues & Gastronomy for Banquets in Basel
Are you looking for that special venue for your event?
We can help! We offer a beautiful location with delicious catering according to your every wish. From business events to birthdays, weddings and parties come celebrate with us